Getting ISO 13485 Certified in Omaha, Nebraska (NE)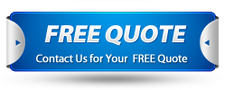 Medical devices require precision and the utmost quality standard. However, when the demands rise, it becomes hard to manage and maintain the desired quality. But Getting ISO 13485 certified in Omaha, Nebraska (NE) can help. 
The ISO 13485 certification can help you implement and integrate a QMS within your company. This way, you can produce quality-based medical devices and deliver better to your customers. If you're interested in getting certified, contact IQC The ISO Pros now!
We're an ISO consulting and training company. We can help you in implementing and getting certified for ISO 13485. Read along to know more.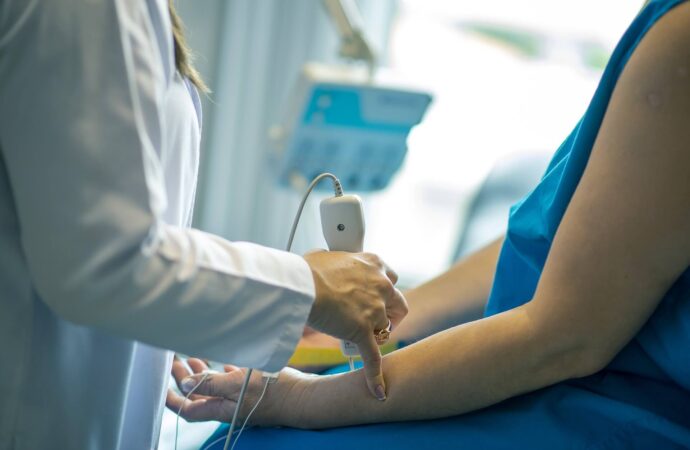 What is ISO 13485?
The ISO 13485 is a standard based on the ISO 9000 model. This certification is meant for the industries involved in producing, installing, and delivering medical devices. To achieve this certification, an organization needs to integrate the guidelines and work in accordance with them. 
You also need to pass the external third-party medical device single audit program MDSAP. In simpler terms ISO 13485 = ISO 9001+ Additional medical device requirements. However, you need not worry, as you have IQC The ISO Pros in Omaha, Nebraska (NE)
What is the purpose of ISO 13485?
This is the most frequently used international standard for medical devices that helps organizations create and follow a QMS. The ISO issues ISO 13485. This certification provides a comprehensive method so that the quality requirements can be met more appropriately. 
It provides a foundation for manufactures to practically fulfill the commitment regarding the safety of the product. Proper support in terms of management, as well as client satisfaction, is rendered. An appropriate documentation process is made, which includes quality policy, quality objectives, and a quality manual. 
In these headings, all the scope and management of the system will be made clear. Alongside, some major procedures and processes need to be documented that are required for proper delivery of the product or service.
What are the requirements of the ISO 13485 certification?
The requirements generally apply to all the medical devices and additional products and associated services provided by the organization. The main sections that include are:
Section 4: quality management system

Section 5: management responsibility

Section 6: resource management

Section 7: Product realization

Section 8: measurement analysis and improvement 
Implementing a quality system from the base is very tough and requires so many hours of planning and coordination of a large number of documents. The time and effort that is required are imaginably high, along with substantial investment. 
However, we can help you. IQC The ISO Pros in Omaha, Nebraska (NE)is a consulting and auditing organization. We aim to reduce the industrialist pressure to a minimum and perform your work with full dedication.
Contact IQC The ISO Pros now!
We hope to bring the best results for your firm by doing the right thing in the right manner. We as an organization have worked for so many industries that today are in a good position. We have developed the trust of people in the area of Omaha, Nebraska (NE).
So, contact us right now and avail excellent benefits that we have to offer.
IQC The ISO Pros can help you implement, train on, consult, and have your company and/or organization certified on the following ISO Certifications: