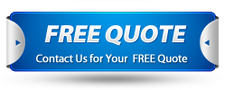 IQC The ISO Pros is an ISO consulting firm you can trust and rely on. Whether it's ISO standard implementation, training, or consultation, we're there to help. Our professionals have helped hundreds of organizations. And we can help you too. So, if you're in Omaha, Nebraska (NE), call us now!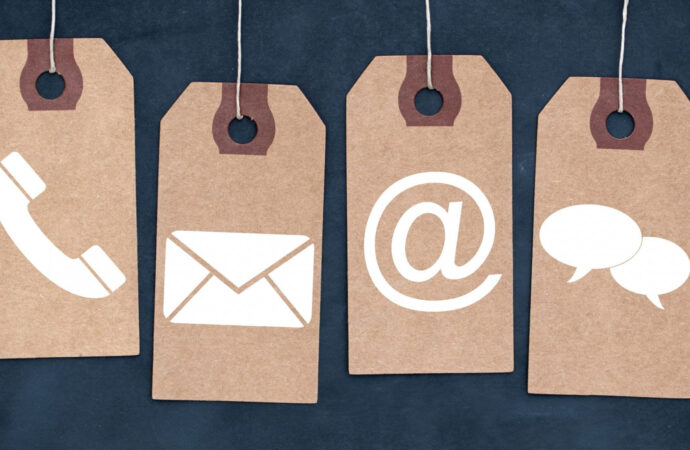 Why are companies opting for ISO standards? 
A company or organization is successful only if it improves regularly. And this is what ISO standards help them achieve. ISO standards are a method of improving processes and product quality regardless of your business domain. The motive of an ISO standard can vary from standard to standard.
However, the center point, which is an improvement, always remains the same. ISO standards can help your organization grow and attract more customers. It's simple to understand. When you improve your product or service quality, you'll automatically get more customers and thus more business. 
How can you certify ISO Standards? 
ISO standard certification requires implementation. It means you need to first implement ISO standard guidelines in your company. And once you do, you need to apply for ISO certification. The auditors will verify the standard's compliance and offer the certification if everything goes as planned.
However, the process is harder than it appears. Implementation requires guidance and supervision from a consulting firm. And this is available at IQC The ISO Pros in Omaha, Nebraska (NE). Our company will help you analyze, train and implement ISO standards so that your organization certifies in one go.
Contact us
If you're interested in getting your organization ISO certified, contact us now!
IQC The ISO Pros can help you implement, train on, consult, and have your company and/or organization certified on the following ISO Certifications: